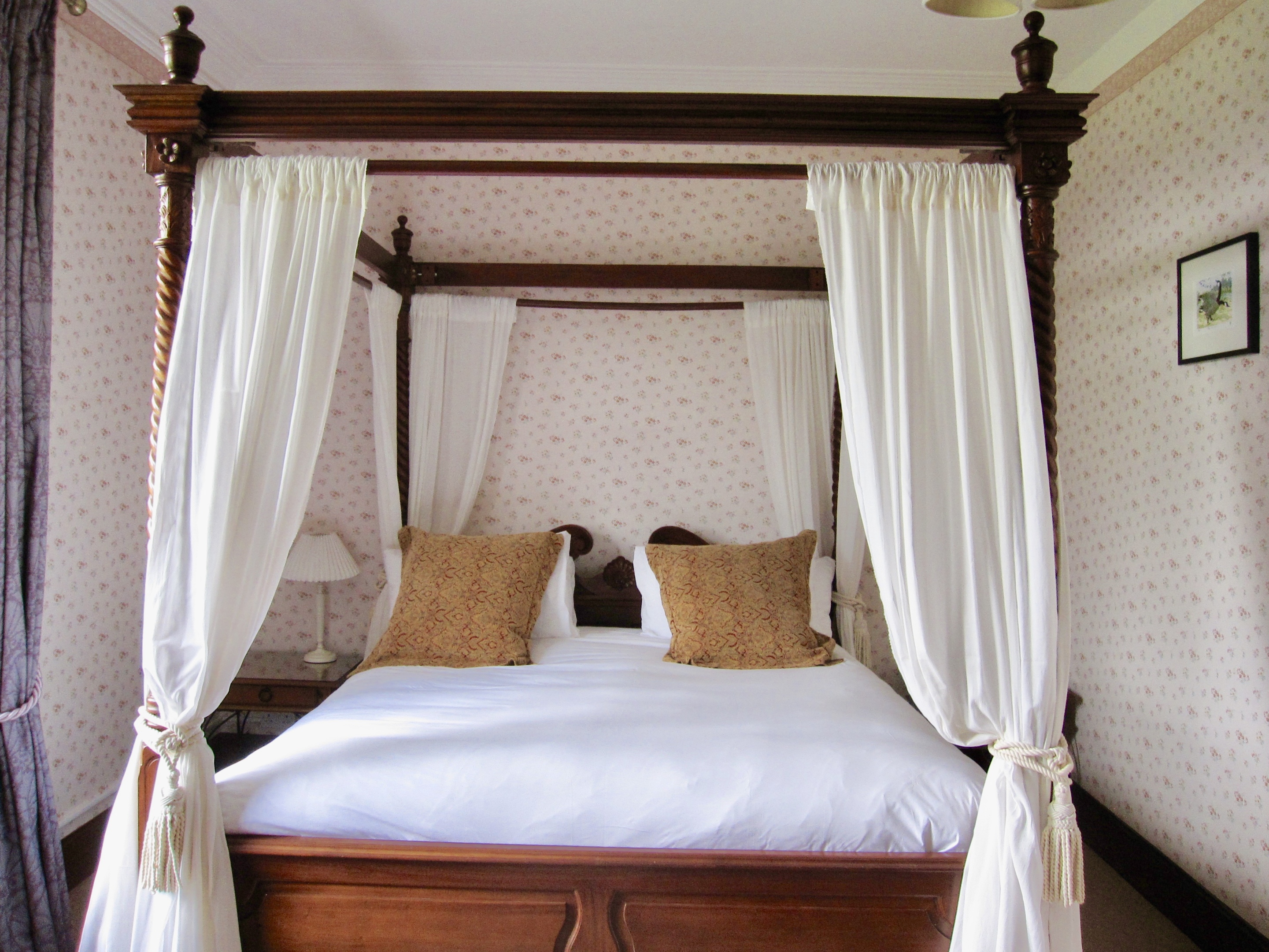 Exclusive use for two - just £500 per night
How would you like to have our beautiful Hotel all to yourself (2 people) for just £500 per night? Well you can! You can even choose your own room and the price includes a freshly cooked breakfast served to you in our delightful Dining Room overlooking the grounds towards the Cairngorm Mountains.
With the personal attention of the two Proprietors, this is a fabulous opportunity to celebrate a special occasion or just to enjoy some peace and quiet in our tranquil surroundings. We can also arrange champagne on arrival, flowers, chocolates etc.
This exclusive offer is applicable between 1 November 2019 until 31 March 2020 (subject to availability and excluding 15 December 2019 – 3 January 2020) and can only be booked directly with the Hotel. Additional rooms can be booked for a Group stay at a reduced rate. Payable in full at the time of booking. Call 01479 841252 to discuss your requirements.