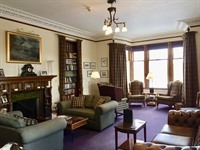 CALL US TO GET DISCOUNTS WHEN YOU PRE-PAY 2 OR MORE NIGHTS
If you book a stay more than two nights receive a discount when you telephone us to make the booking. Call 01479 841252.
Payable in full at time of booking. Discount not applicable with any other offer.
Does not apply to certain dates.